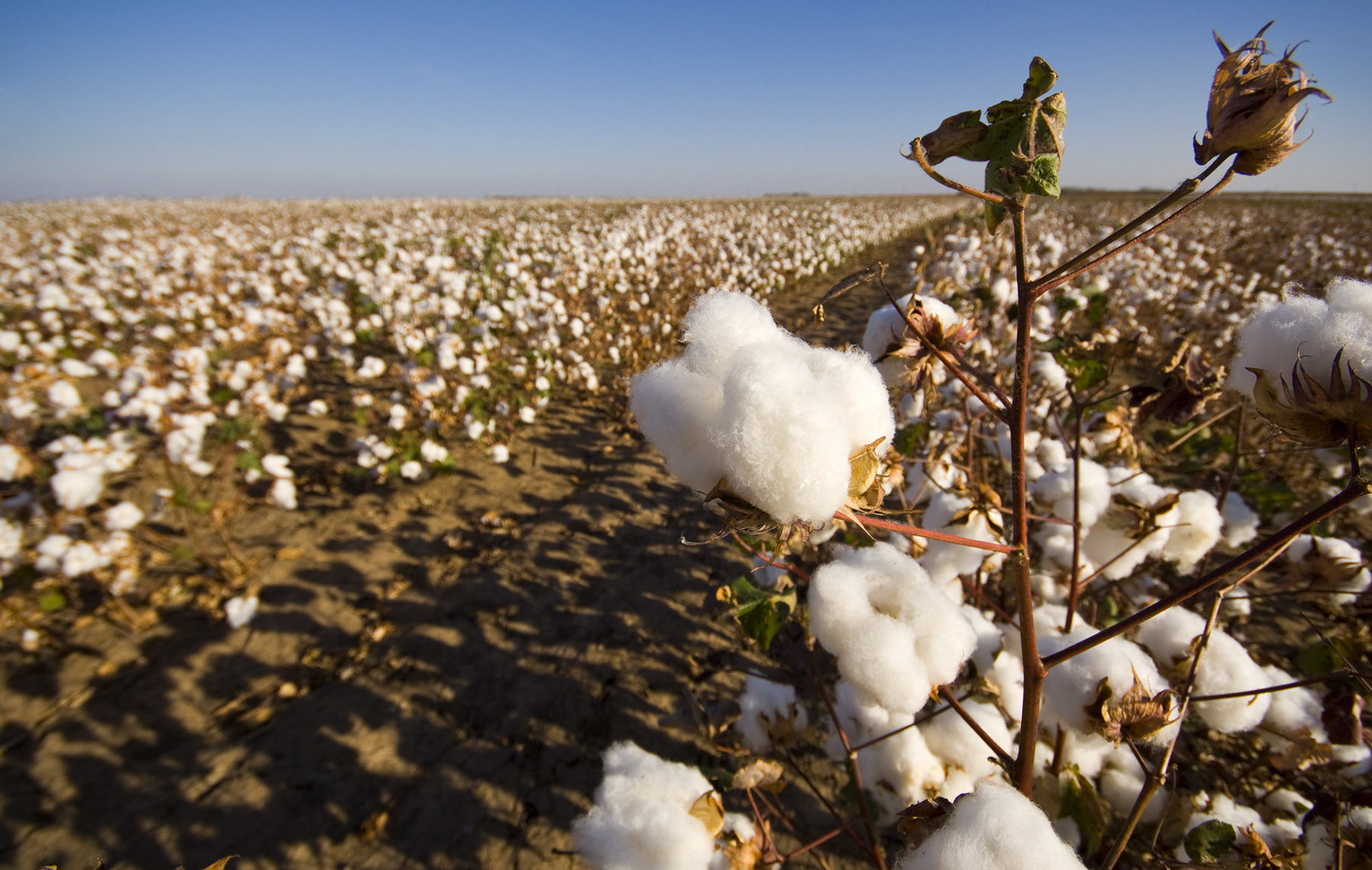 Cotton Pest Management Guide
Crop Consultants Australia is contracted by the Cotton Research & Development Corporation to coordinate the editing process of the Cotton Pest Management Guide.
The activity involves the Crop Consultants Australia Technical Review Panel, consisting of four Crop Consultants Australia members, who provide feedback on improving the Guide and identifying gaps in content.
The Cotton Pest Management Guide features:
Insects
Volunteer & Ratoon Cotton
Weeds
Diseases
Plant Growth Regulators and Defoliants
Biosecurity
Spray Application.
The Guide is published annually and is a valuable resource to those involved in cotton production.