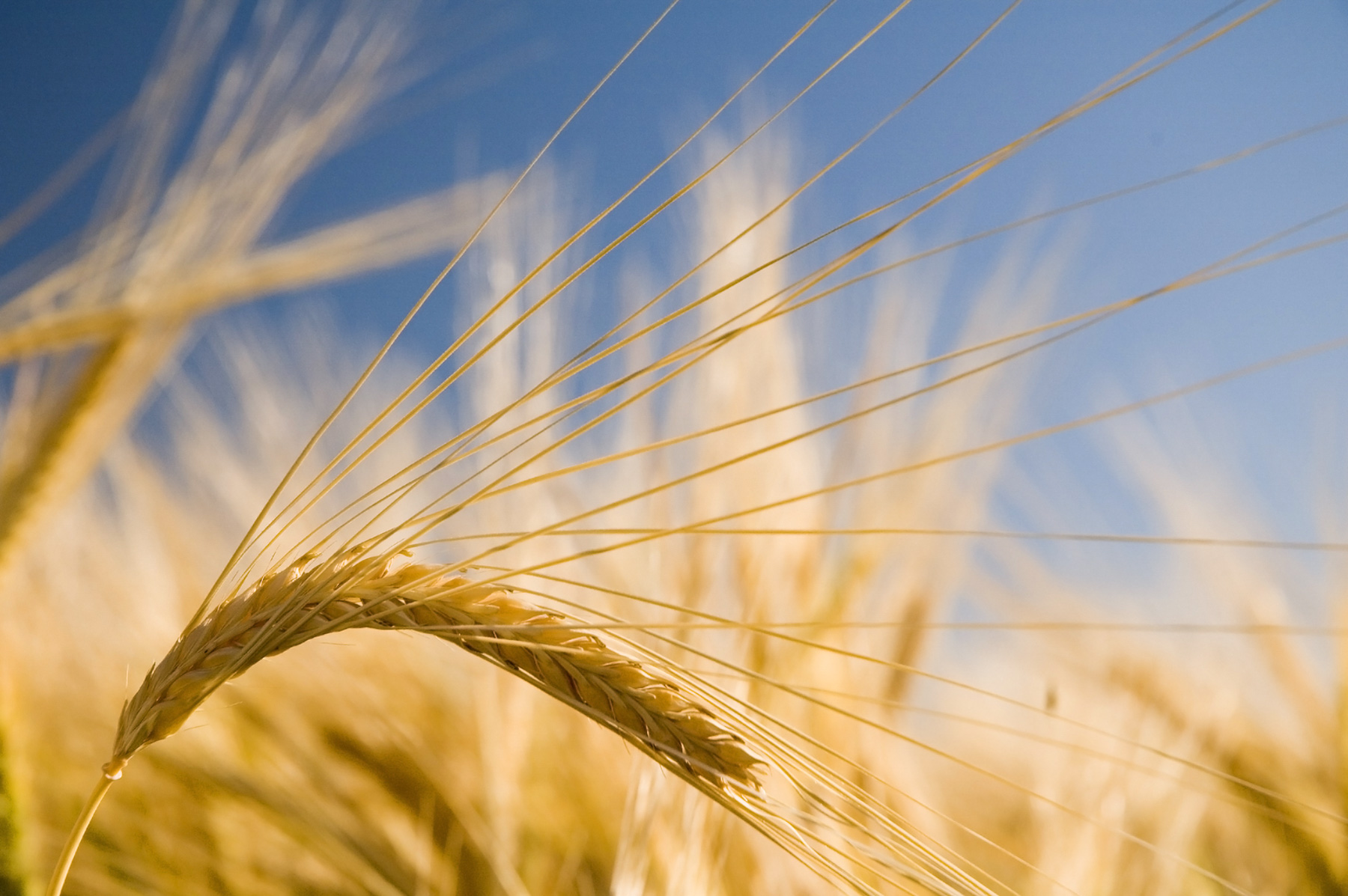 Members Directory
Each year Crop Consultants Australia publishes the Members Directory booklet. The publication is spiral bound, printed in full colour and designed to be tough.
This booklet has proved to be a popular member resource and is highly sought after by others in the agricultural industry.
Crop Consultants Australia produces 250 copies of this publication.
Advertising spots are currently available in this annual publication – Book your advertising spot here.
Crop Consultants Australia Members are encouraged to contact the Crop Consultants Australia Office to ensure their contact details are up to date for display in the booklet. Alternatively you can update your details on the CCA Member Portal.