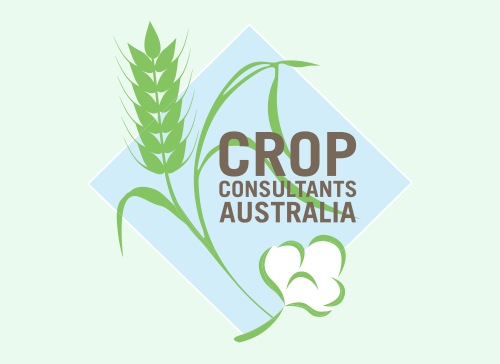 Agworld ownership change positive for CCA members
CCA members would be aware that Agworld has been a key strategic partner for over 10 years. Agworld provides farm information management systems which are widely used across many agricultural industries by agronomists and farmers. Collaboration between CCA and Agworld has enabled us to streamline our data collection processes for the Cotton Market Audit project. This project, which is funded by the Cotton Research and Development Corporation, has been collecting farm input information for the cotton industry since 2001. The cotton industry has used this data to monitor practice change over time, allowing for objective measurement of research impacts, seasonal trends, changes in technology, and issues affecting social licence to farm.
CCA members using Agworld can use the program for pest monitoring, product recommendations and farm record keeping. Farmers are using Agworld for paddock record keeping as well. Agworld users can run a report at the end of the season to submit their records to the CCA Cotton Market Audit. This is the most efficient way to contribute data and saves a lot of time that would otherwise be required to collate the information. Agworld also protects agronomists and growers by keeping a record of the recommendations that you give to your farmers. This reduces the chance of recommendations being misunderstood, and they can be referred back to at any time if needed.
CCA recently met with Simon Foley of Agworld to discuss their recent acquisition by the Canadian company, Semios. Simon stressed that the changes in their business have strengthened Agworld's capacity to grow the service that they are currently providing to CCA members. They remain committed to working with us to improve the collection of data for the Cotton Market Audit which is recognised as bringing great benefits to the industry. It is important that we continue to work together to make the data collection process easier, improving survey coverage and exploring possible opportunities to collect additional data to benefit the industry.
Undoubtedly the data space is one of the most exciting and fast-moving areas of agriculture. CCA looks forward to working with Agworld and assisting our members and their clients to reap the maximum benefits of implementing the technology in their businesses.