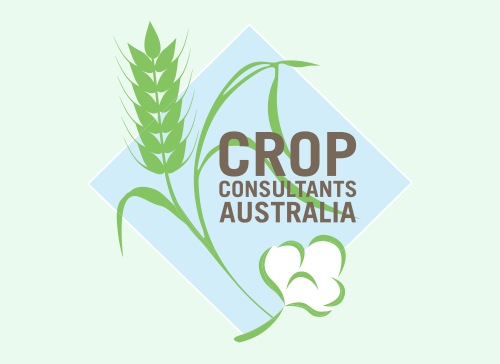 Big data at your fingertips
As we become overwhelmed with new forms of farm data generated by all sorts of technologies, the value of foundation and trend data collected for the cotton industry since the 1980s cannot be overlooked.
Crop Consultants Australia (CCA) has been coordinating the collection of survey data of its practicing members across the key cotton growing regions of Australia since 1982. CCA started surveying its members in response to a need for reliable product usage records to provide indicators of usage trends.
CCA continues to coordinate annual qualitative and quantitative surveys for the Australian cotton industry with funding provided by the Cotton Research and Development Corporation (CRDC).
The survey data plays an important role in informing the cotton industry, wider supply chain, the community and government of practice change within the sector, helping the industry to better tell its story.
What might be less known, is that the quantitative data is analysed and published in a report available publicly on the CRDC website. A very broad range of topics are covered in the survey from staffing and information requirements to every aspect of producing and managing a cotton crop (soils, pests, weeds, fertiliser, technology and water). The quantitative survey consistently represents 50 percent of cotton growing areas and usually achieves over 70 percent coverage.
Additionally, the full set of quantitative survey data is available for purchase and custom analysis can be provided by the CCA project manager. The quantitative survey collects full seasonal agronomic data relating product usage applied on a particular date, over specified hectares applying to seed, seed dressings, herbicides, insecticides, target pests, plant growth regulators and harvest aids.
CCA aims for data coverage of over 50 percent of Australia's key cotton producing area. This data provides a strong indication of products (type and quantity) used to produce a cotton crop each season. Historical data is available for sale and the most recent season data is available from October each year.
Even in our driest of times, CCA is committed to collecting what data is available. It is sometimes these years that tell us more than a 'good' year about what is going on in the field.
CCA acknowledges the contribution that consultants make towards building the bigger data picture for the cotton industry. Agworld has been an invaluable partner to the project, enabling client data to be contributed, with their permission, and helping build the overall confidence in the accuracy and quality of the data. It is hoped that other data management service providers will support the survey project and partner with CCA to enable their clients to also participate.