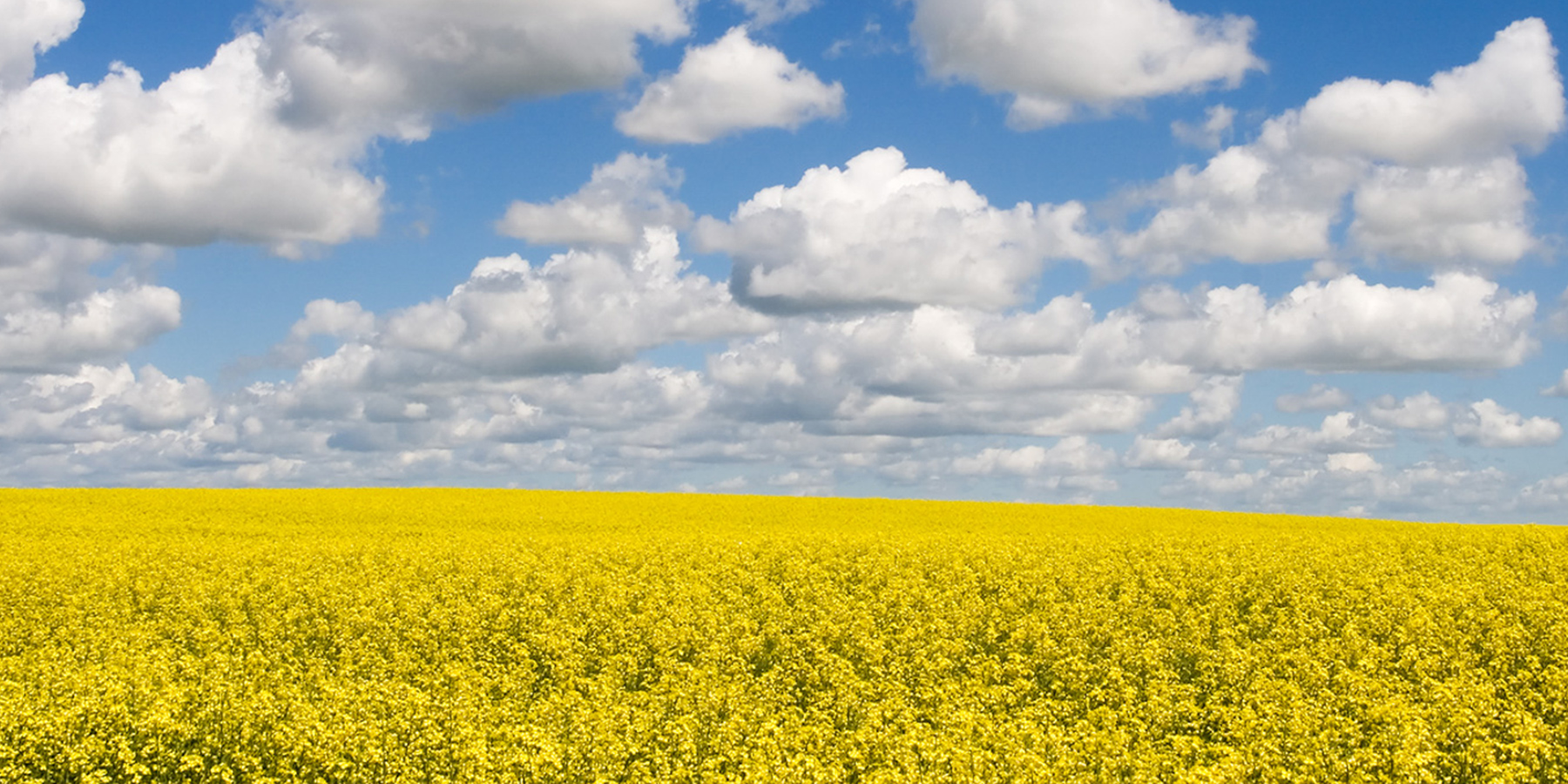 Crop Consultants Australia runs events throughout the year, some of which are member-only, and others that are open to all interested industry members.

2022 Australian Cotton Conference

Join CCA as they host their own session at the Australian Cotton Conference in Room 1a at 4.15pm on day one – Tuesday 16 August and stay on for the welcome drinks.
Focusing on 'closing the research – adoption gap' the forum will examine the long-term changes in herbicide and pesticide management and practice.
Featured speakers (Chaired by Bill Back CCA)
Ben Dawson – B & W Rural
Dr Paul Horne – IPM Technologies
Paul McIntosh – Pulse Australia and WeedSmart
Dr Margaret Ayre – University of Melbourne.
Followed by an interactive discussion with key industry players regarding Integrated Pest Management and where we are headed as an industry with regards to chemical use.
Panel: (Hosted by Doug McCollum CCA)
Dr Paul Grundy – QDAF
Michael Freeman – Evolution Farming
David Kelly – Macintyre Independent Agronomists
Steve Madden – Steve Madden Agriculture
Don't forget to visit the CCA trade display in the trade hall afterwards.