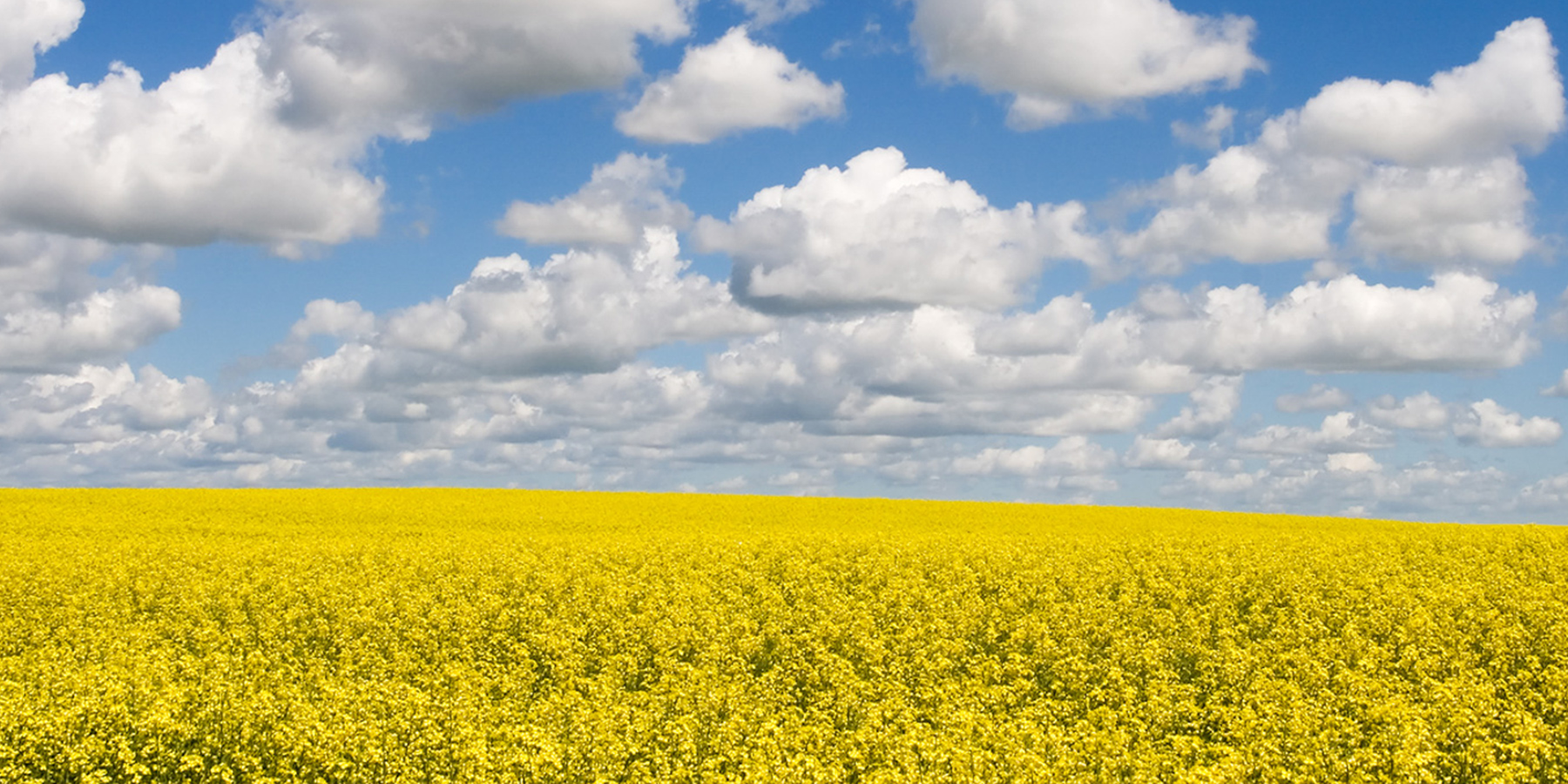 Crop Consultants Australia runs events throughout the year, some of which are member-only, and others that are open to all interested industry members.
Industry events & activities: Crop Consultants Australia events CottonInfo event calendar GRDC event calendar ICAN activities CCA Members are encouraged to keep an eye on the list of events published at the bottom of each fortnightly edition of the Consultants Catchup e-newsletter.
Presentations and papers from the CCA Cropping Solutions Seminar held in Narrabri (20-21 June 2019) are now available here.
Workshops in 2020 The CCA Regional Workshop was held on the 3rd of September 2020. In a CCA first, the event was live-streamed. Recordings will be available on our Youtube channel shortly. Webinars in 2020 2020 Webinars Recordings of the 2020 CCA webinar series are available on this website on the 'Webinars' page. This is a member-only […]