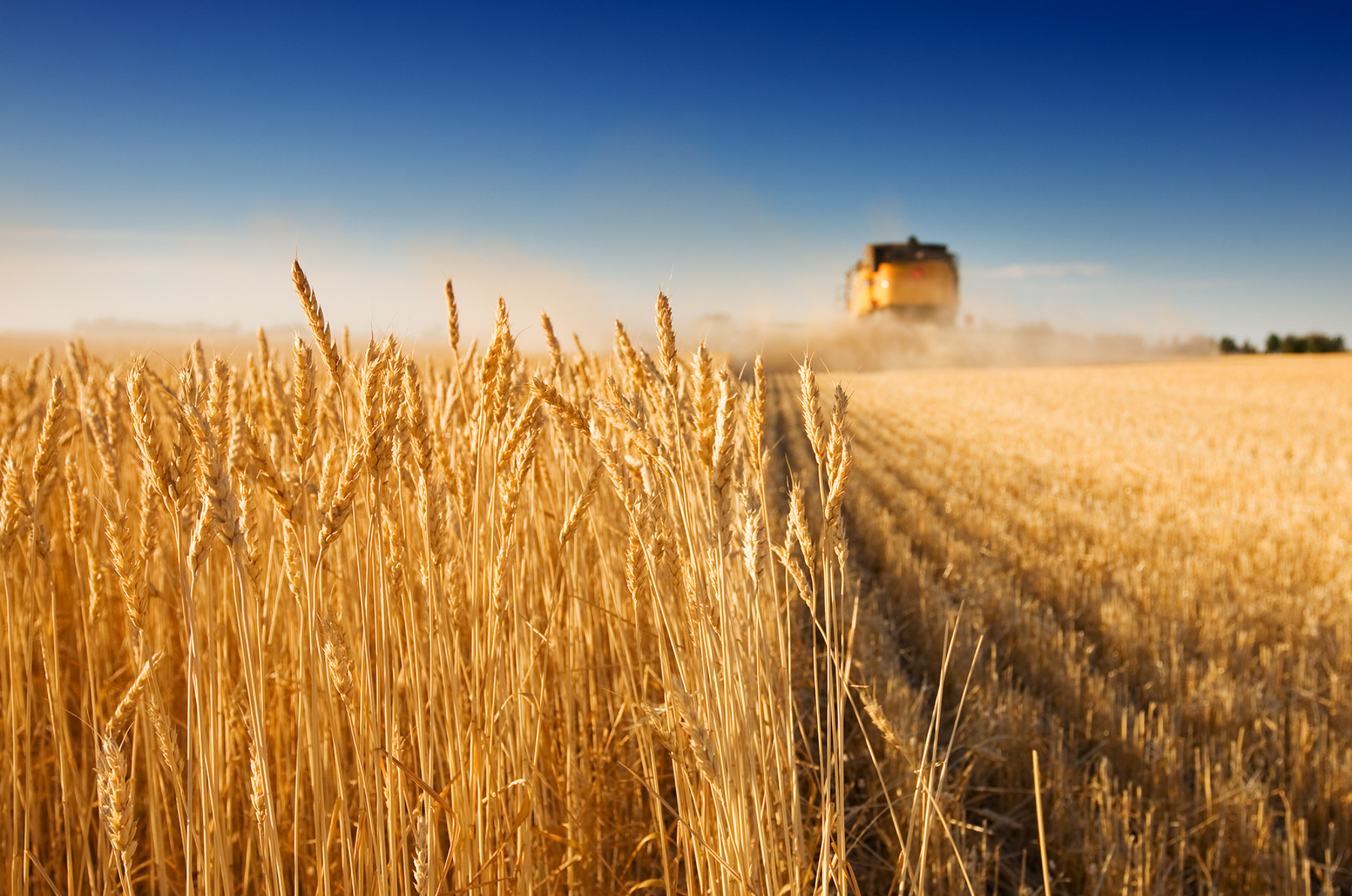 Consultants Survey
The Cotton Consultants Survey is a qualitative survey completed by Crop Consultants Australia members each year.
Contact us
This project is supported by the Cotton Research & Development Corporation.
A broad range of topics are covered in the survey from staffing and professional development needs to every aspect of producing and managing a cotton crop (soils, pests, weeds, fertiliser, technology and water).
View the qualitative report for the most recent cotton season.