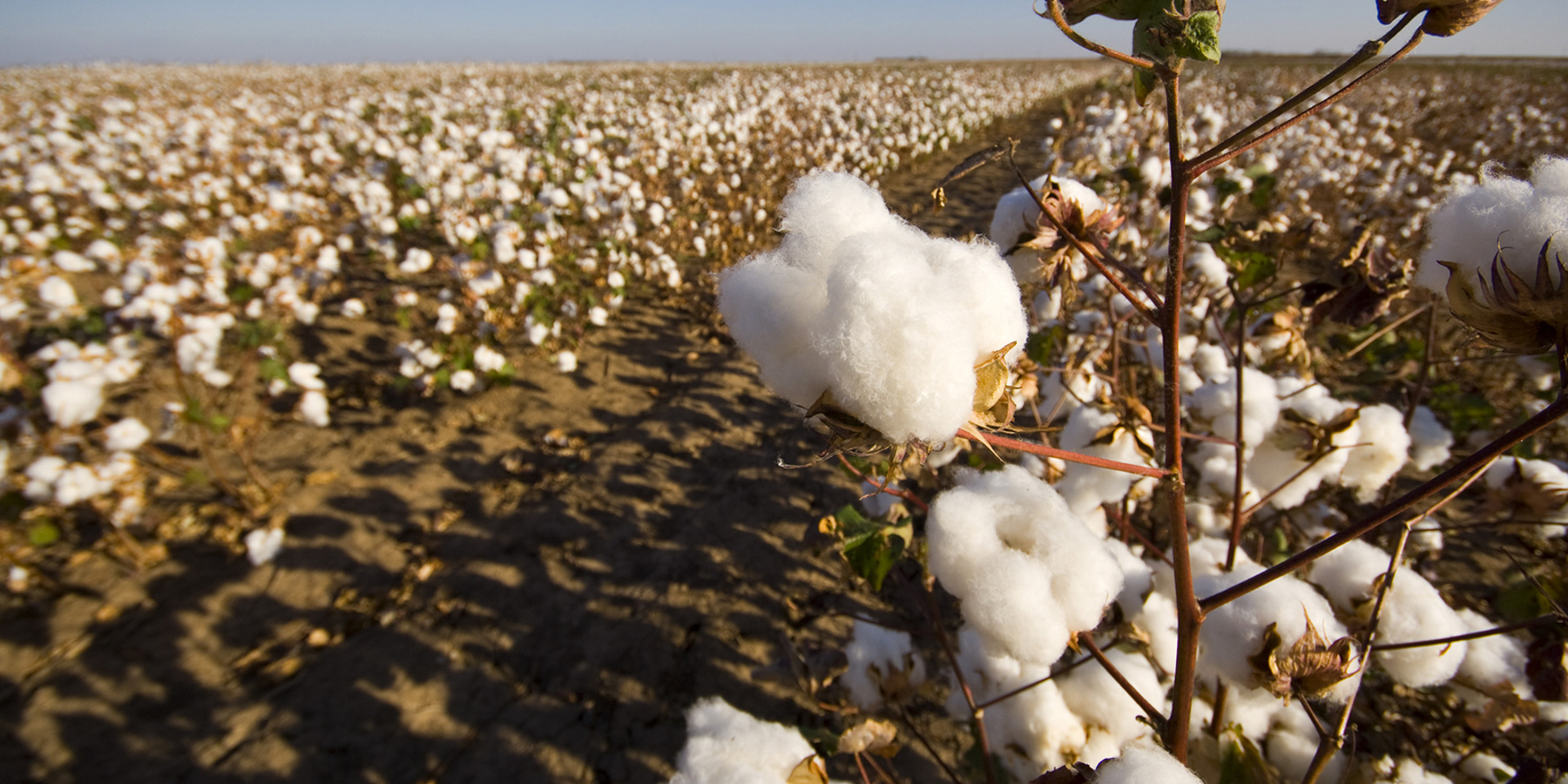 Sign Up
Become a member today to begin access to networking opportunites, on-line resources, industry events, special discounts and much more.
Crop Consultants Australia's membership application process requires applicants to acknowledge that they will adhere to the organization's Code of Conduct.
Go to CCA Member Portal
Not a member: apply for membership by signing up on the Portal
Existing member: use the Portal to update your contact details, pay membership, access member-only resources, and view event registrations.