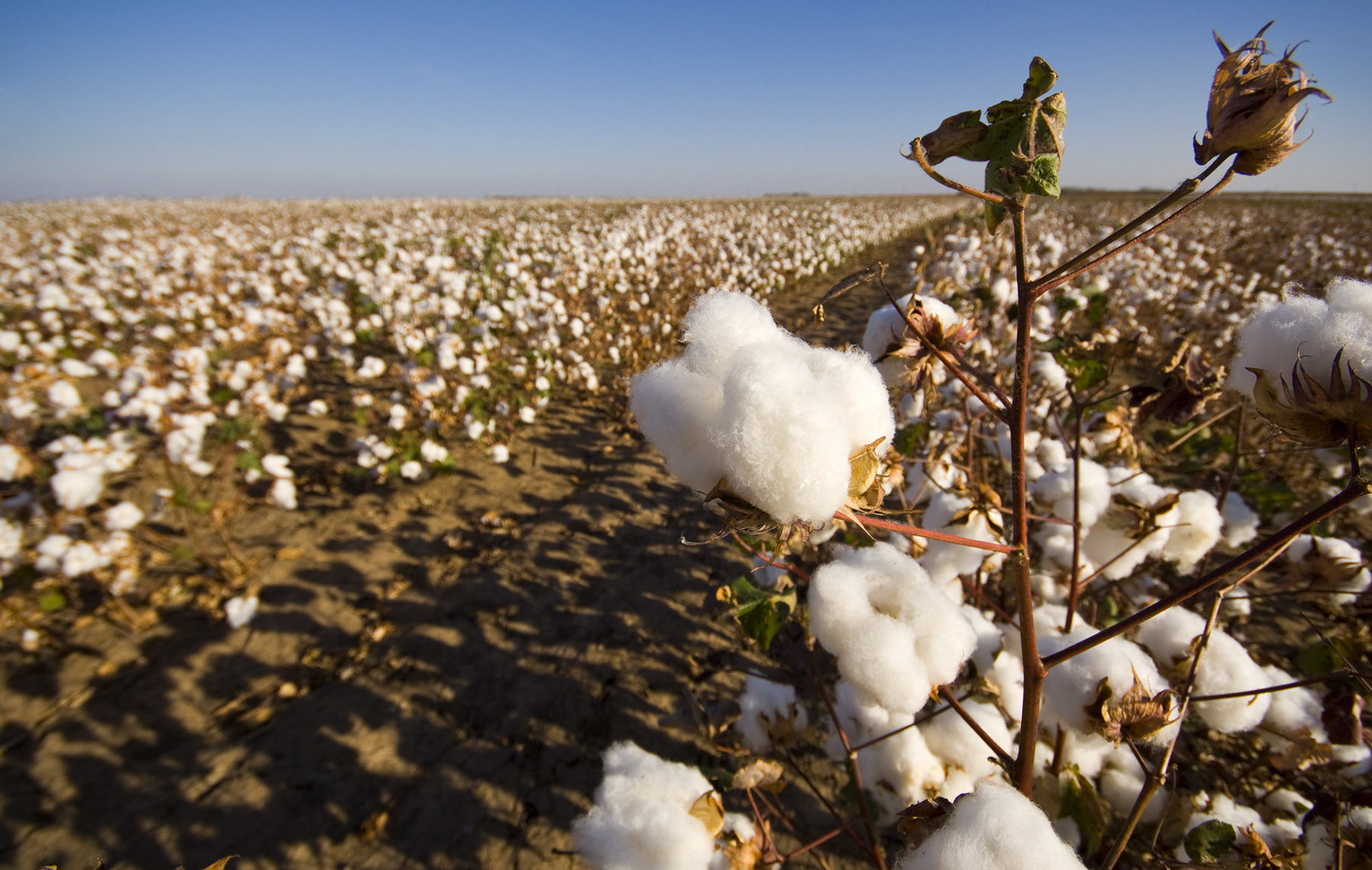 Survey Overview
Crop Consultants Australia has been coordinating the collection of survey data with its members across the key cotton growing regions of Australia since the early 1980's.
About the Cotton Industry Surveys
Crop Consultants Australia commenced surveying its members in 1982 in response to a need for reliable product usage records (quantities) to provide indicators of usage trends.
Today the data is used for a variety of purposes. For more information please contact the CCA office with this request.
Participation
Crop Consultants Australia members wishing to participate in this project by contributing data can find out how here.