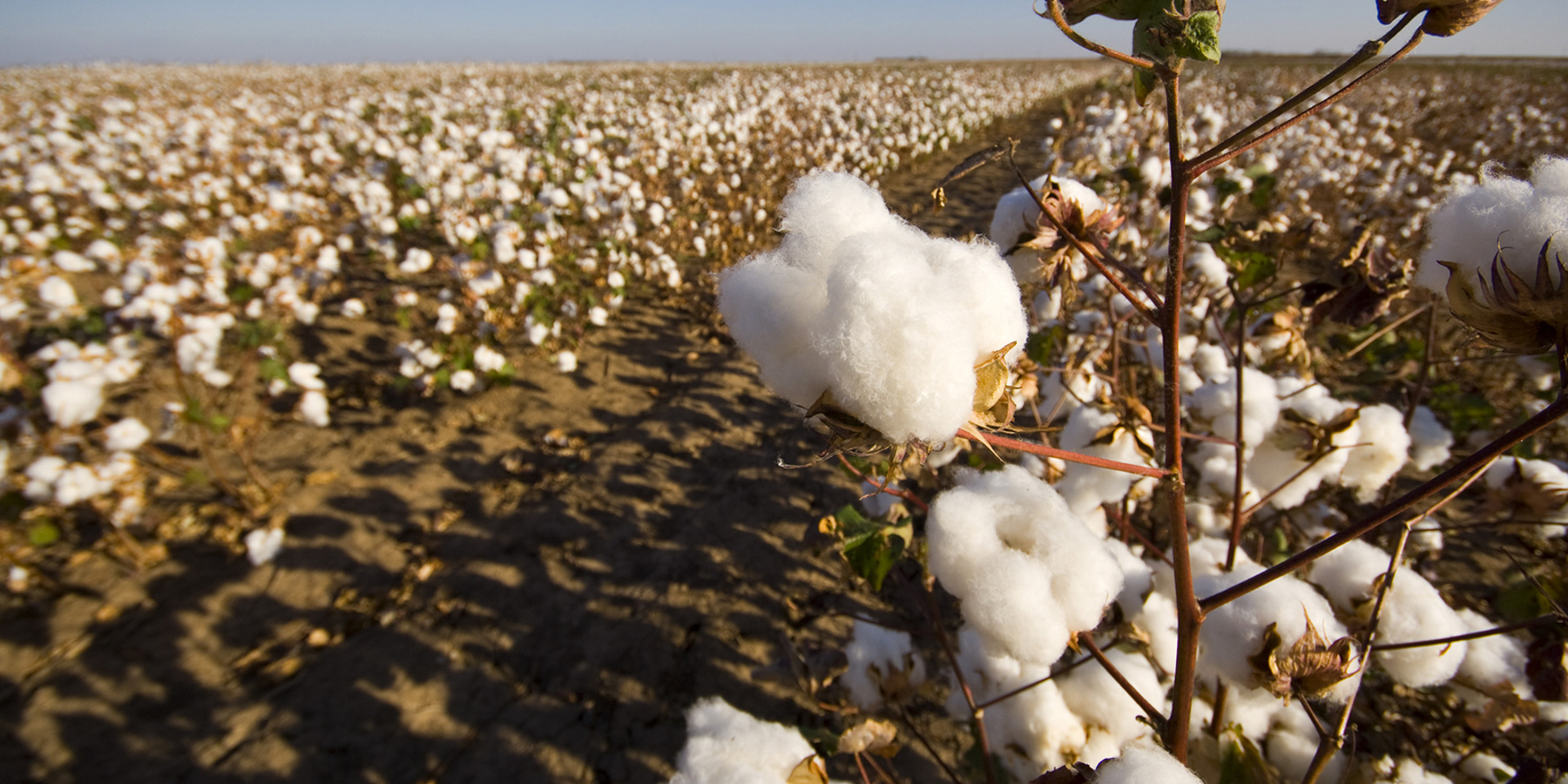 Special Offers
Here you will find special offers that are available to Crop Consultants Australia members.
Sign up
Caltex StarCard: discounted fuel
Crop Consultants Australia and Caltex are pleased to be able to provide this special offer to Crop Consultants Australia members.
A Caltex StarCard not only provides discounts on fuel on an ongoing basis but can also help manage on-road business expenses with its reporting tools.
You must have an ABN or ACN to be eligible for a StarCard. A business can apply for multiple cards under the one account.
Click here to find out all the details about fuel discounts, how to apply and the special Crop Consultants Australia promotion code.