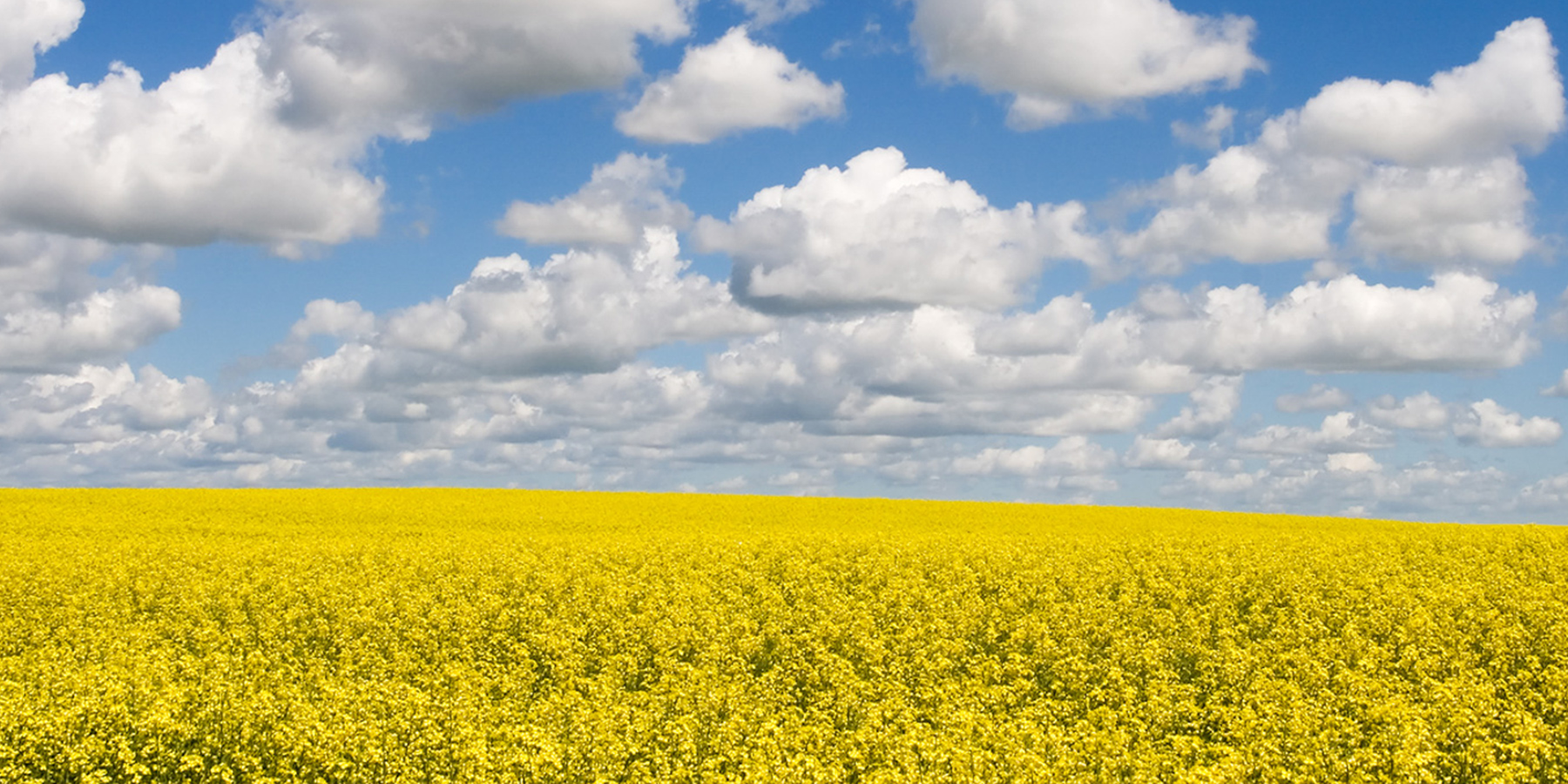 Crop Consultants Australia is currently developing its 2022 event program. Further details will be provided as planning progresses.

CCA Cropping Solutions Seminar
Registrations are now open for the 2022 CCA Cropping Solutions Seminar.
Keynote speaker Jessica Ritchie – "How not to burn out when there is only one of you."
Two days of business and technical presentations and networking opportunities
New casual breakfast on day two to provide an additional networking session
A dedicated young professional session to enable members to meet and discuss industry topics.
Up to 14 hours eligible upskilling hours towards CCA professional membership.
Eligibility for attendees to use their points towards CPAg accreditation.
A cashback travel subsidy available to members traveling over 600km to attend *
View the agenda.
Register here.