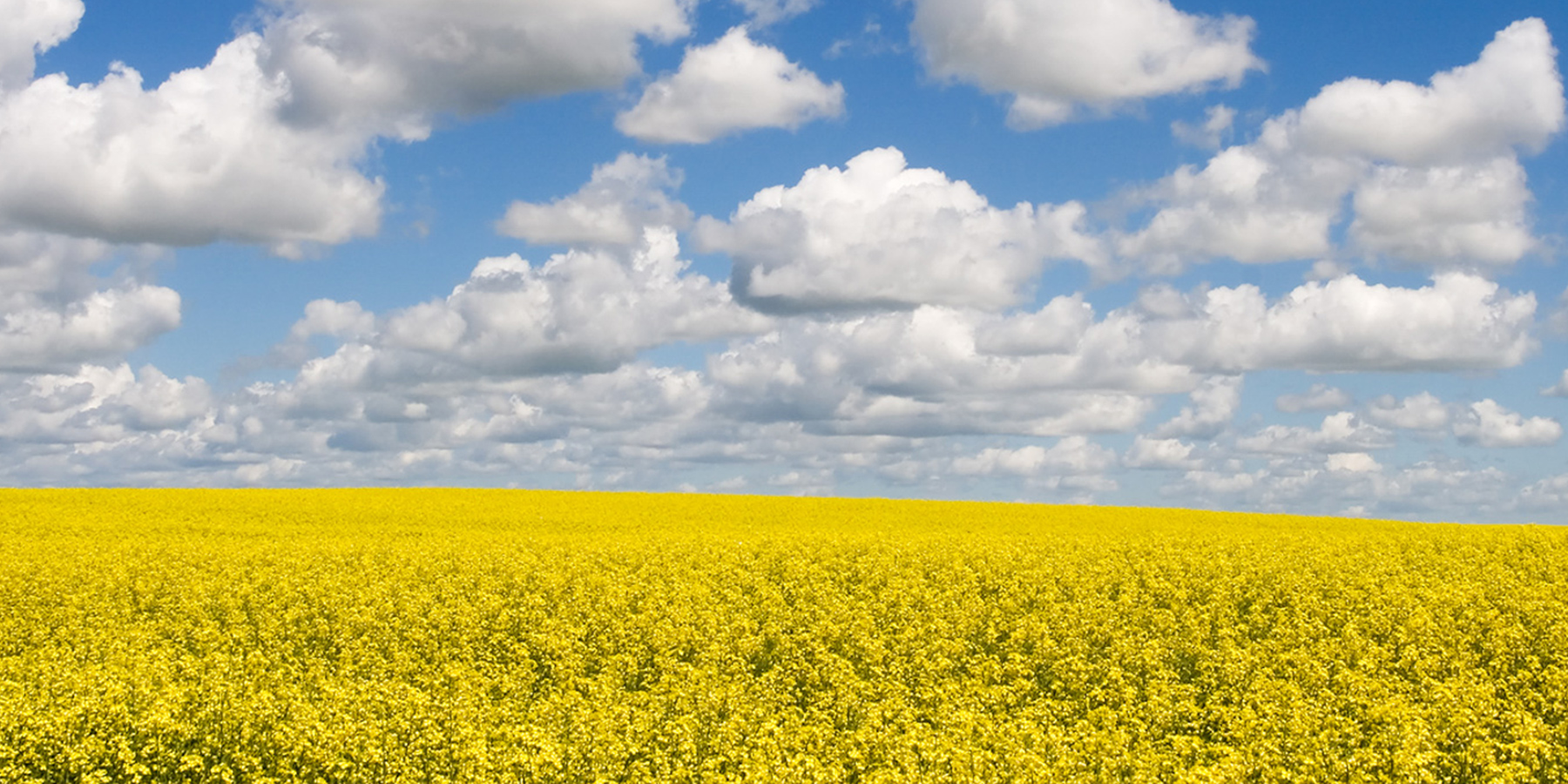 Crop Consultants Australia is currently developing its 2022 event program. Further details will be provided as planning progresses.

CCA Regional Workshop Griffith
March 9 @ 12:30 pm

-

8:00 pm
This regional workshop will enable participants to network with others in their industry and share valuable information and experiences.
Key topics for discussion on the day are:
Hyperyielding Canola (Rohan Brill, Brill Ag Research and Agronomy)
Rapid N testing of petioles (Tim Weaver, CSIRO)
Future directions of rice production in the MIA (Brian Dunn, NSW DPI)
Micronaire in the MIA: a panel discussion panel – the emerging story of this season and what we can learn.
Please note that this is a face-to-face event only.