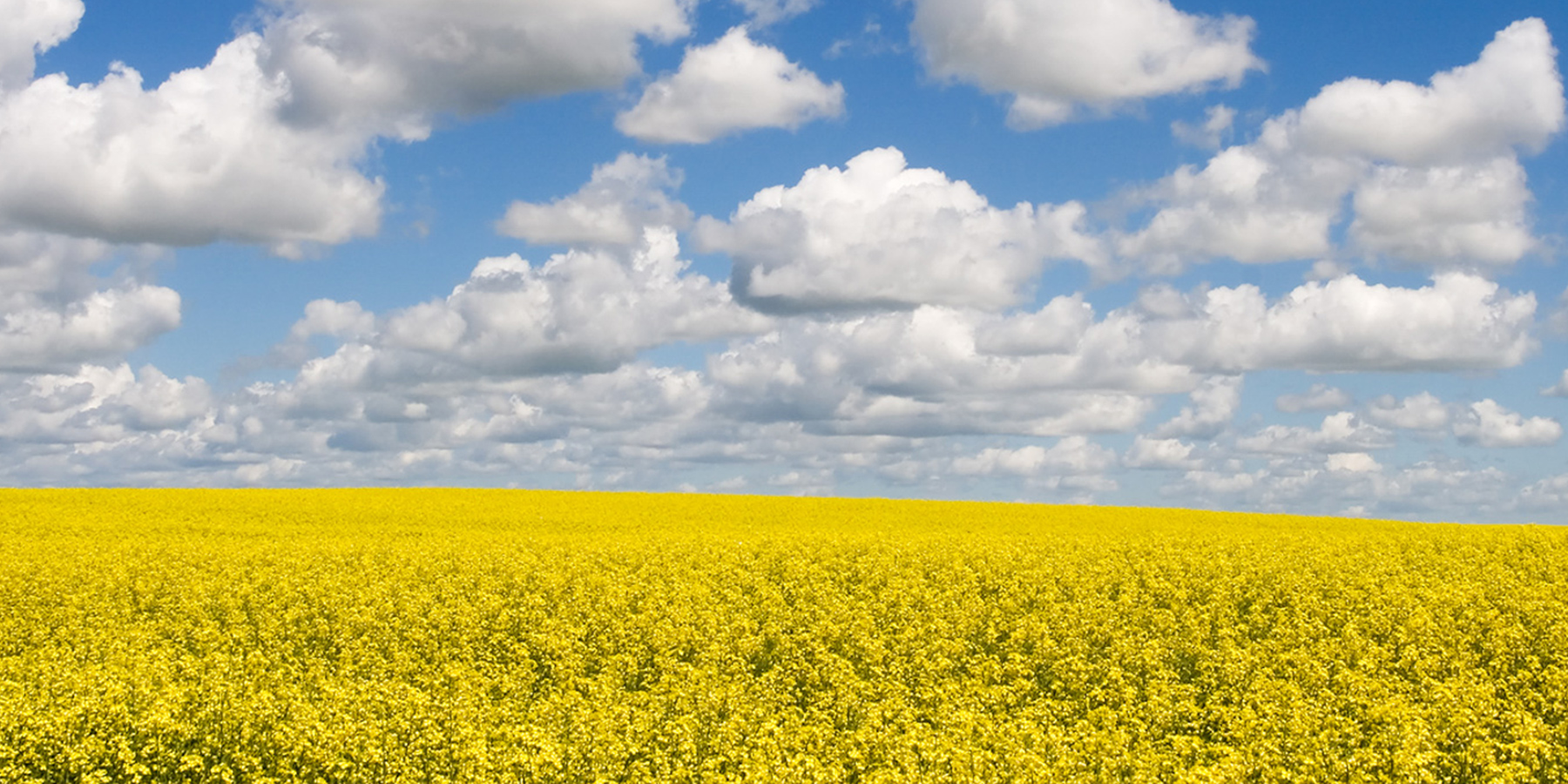 Crop Consultants Australia is currently developing its 2022 event program. Further details will be provided as planning progresses.

Other CCA Events for 2021
January 1, 2021

-

December 31, 2021
In response to COVID-19 and the resultant border closures, we have made the difficult decision to postpone our upcoming 2021 events.
The CCA Board are currently working to reschedule events where possible.  While online delivery is always an option, we know that our members are a little 'Zoom fatigued' and live-streamed events are more meaningful and interactive when we have a live audience in the room. We will therefore continue to aim to deliver small, local events that will enable our members to meet in a COVID- safe manner.
Please keep checking this page for further updates, or follow us on Facebook, Twitter and LinkedIn for the latest news.