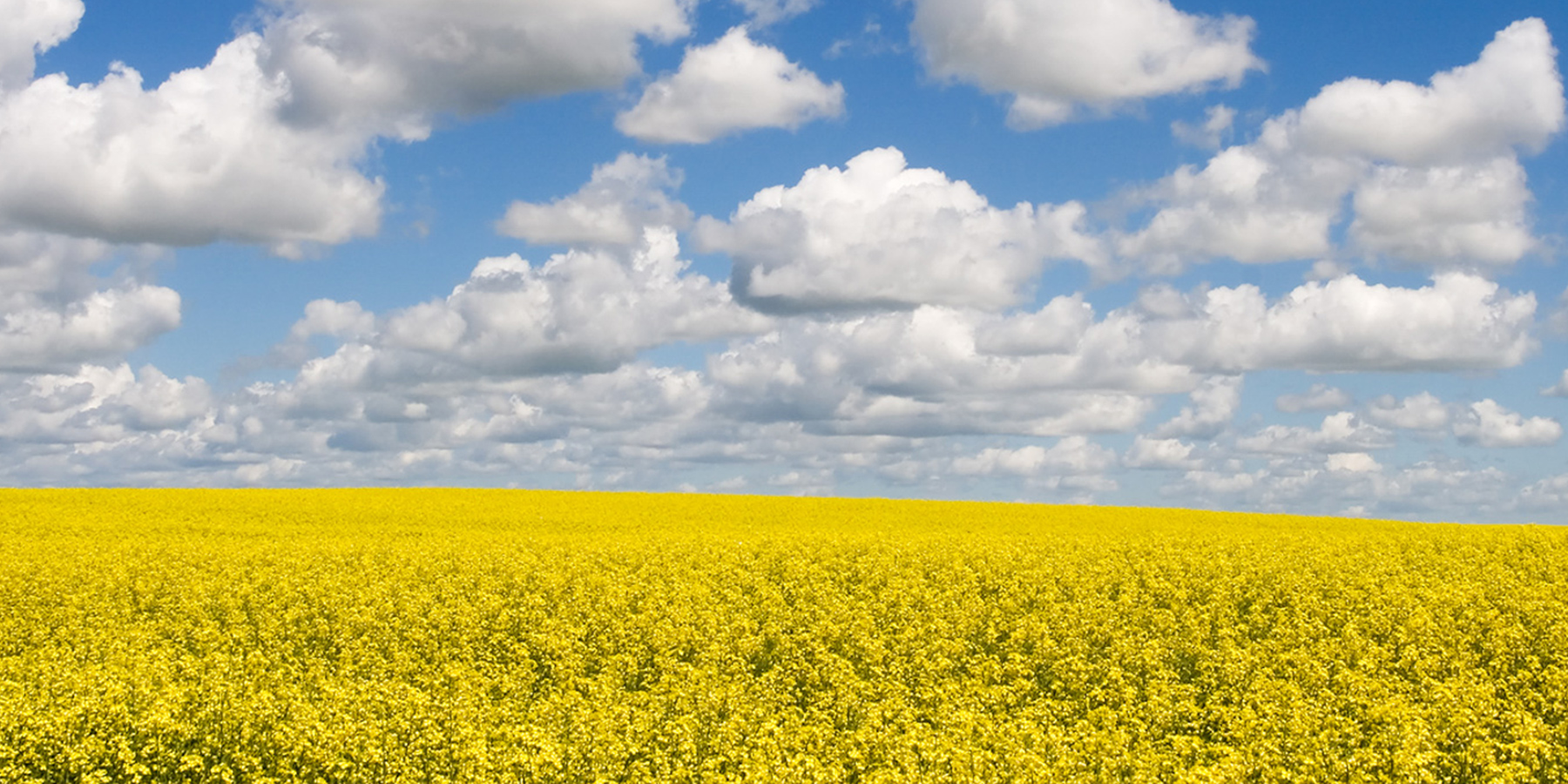 Crop Consultants Australia is currently developing its 2022 event program. Further details will be provided as planning progresses.

CCA Events for 2020
Workshops in 2020
The CCA Regional Workshop was held on the 3rd of September 2020. In a CCA first, the event was live-streamed. Recordings will be available on our Youtube channel shortly.
Webinars in 2020
2020 Webinars
Recordings of the 2020 CCA webinar series are available on this website on the 'Webinars' page. This is a member-only page and members have been provided with the password in recent newsletters. Please email info@cropconsultants.com.au to enable access.